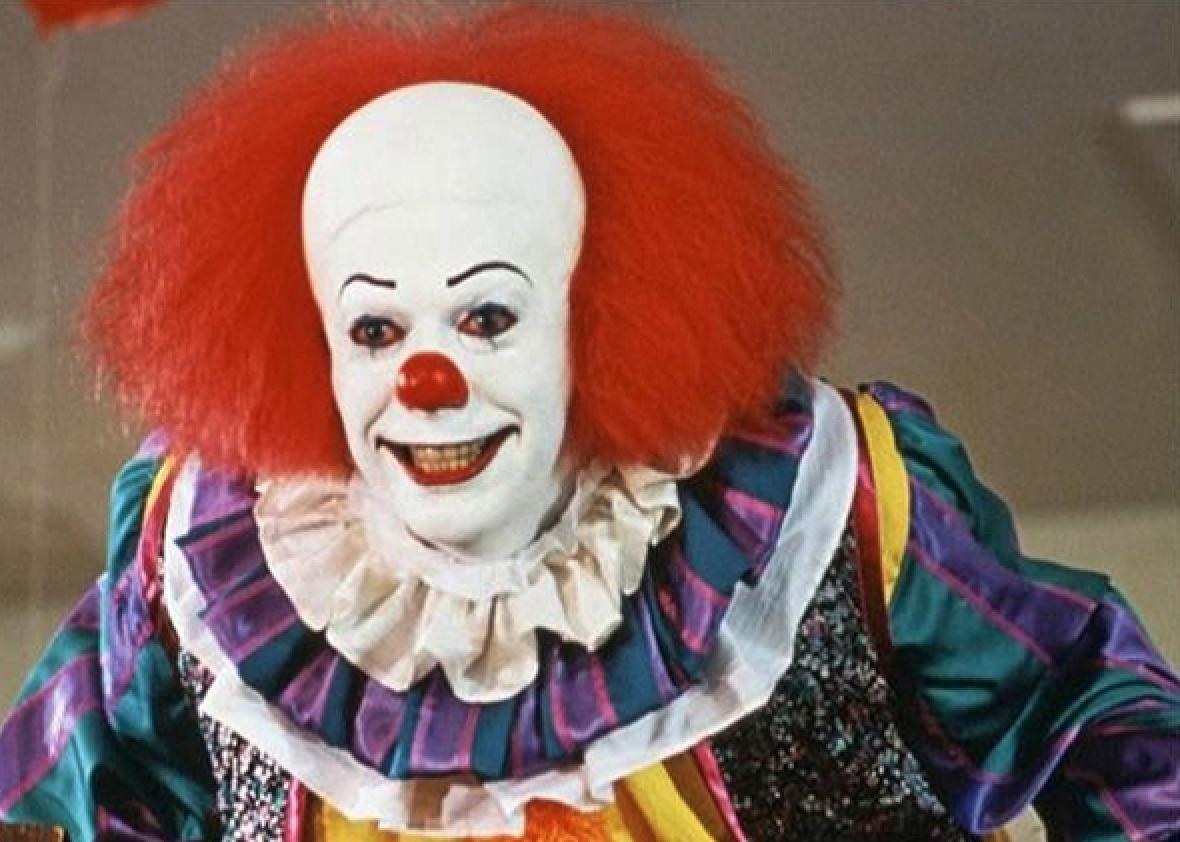 'Tis the season to be spooky! Halloween is just around the corner which means your window to watch some seriously scary movies is closing!!! (I mean technically you can watch these films anytime you'd like but that's beside the point). Here are some horror-ish movies I recommend…and one that I not-so recommend.
I saw Joker It: Chapter 2 last weekend, and it was disappointing! The jump scares were pretty good, sure, but for a three hour movie? I was expecting more than just Bill Hader making jokes every ten minutes, or the clown always being where? Oh yeah, right behind you. Normally, I'd encourage everyone to see the movie and form their own opinion. This time I suggest you save your money and wait for it to hit Netflix.
Speaking of Netflix! The streaming site has a few gems when it comes to the genre of horror. Hush definitely deserves a watch. The film is about a young woman, Maddie, who is a deaf writer living in a secluded cabin in the woods. We get some brief exposition with a neighbor about who Maddie is at the top of the film, but then it's straight-up tension for the next 80 minutes. Maddie is suddenly the target of a serial killer, but she's not going down without a fight. Think A Quiet Place but instead of scary monsters it's a scary dude with a bow and arrow.
It Follows is an indie horror film that's been known for being a PSA against unprotected sex. The movie's protagonist, Jay, hooks up with this nice guy she started dating (spoiler alert: he ain't nice!). He then informs her that she now has it . No, not the scary clown I was talking about earlier, but something that will take shape of different people and follow her wherever she goes. If it gets to her? She dies. The only way to get rid of it is to pass it along to somebody else. The plot of the film sounds silly, I know, but I swear it's a serious movie. The cinematography is gorgeous, and the scariness of the film isn't dependent on jump scares–but just a sense of dread that follows you until the movie ends.
You're Next is a great black comedy/slasher film that isn't too bloody for anybody faint of heart. It's about a woman, Erin, whose rich boyfriend invites her over for a family dinner. She expects tension between the siblings, naturally, but what she doesn't expect is a group of killers in animal masks who attempt to murder the family one by one! What the killers don't expect is that Erin is really good killing people too. Like, weirdly good.
Hoo boy! Three creepy, crawly movies for you to enjoy after you nail those midterms. Happy Halloween!